Jonas is 31 years old, he has been part of MFT since the beginning, spending his day-to-day work life at the head office in Aarhus. However, he has also dreamt of working abroad for a period. On the 15th of March 2021, that dream came true. He was offered a posting with MFT in the East. Jonas gladly accepted, and so his girlfriend and their twin girls packed and traveled to Singapore to start a year's posting there.
Working abroad has always been a dream for me – MFT made it come true.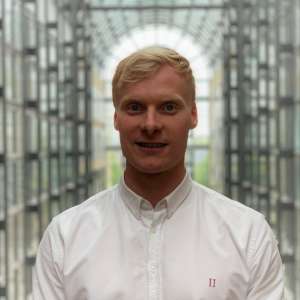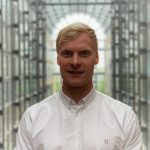 Jonas Kristoffersen
Senior Trader, MFT
Extended company knowledge
Jonas knows the MFT organization and DNA well. He was one of the first eight employees and has been a part of MFT's journey almost from the beginning.
His ambition is to work in different places around the world but has absolutely no plan on leaving MFT. Therefore, a temporary posting abroad with MFT is an optimal solution as well as a fantastic opportunity for him.
Jonas says:
For me, it is huge that I get the opportunity to work in Singapore for a while and that I can take my family with me. MFT is always open to ideas and wishes. If the arguments for a certain change or opportunity are feasible, then I do not feel there are any limitations within MFT. That means a great deal to someone like me.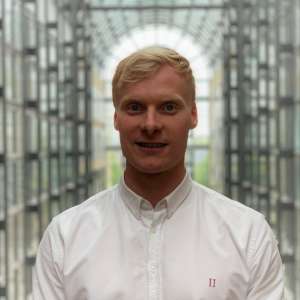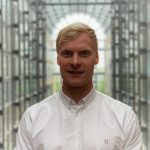 Jonas Kristoffersen
Senior Trader, MFT
In addition to the temporary residency in the East, it is also the company's unique partnership model that makes MFT interesting for a profile like his.
About the MFT partnership model, Jonas says:
With our partnership model, you have the opportunity to start up on your own and work independently on an already functional and existing platform. Using the partnership model also means that we all have a financial incentive to make sure we successfully attain our targeted results. That in turn then provides a special energy and a stimulated community with a boosted hunger for success. It's so cool to see the growth we create together. We all have something at stake, and it is hugely motivating.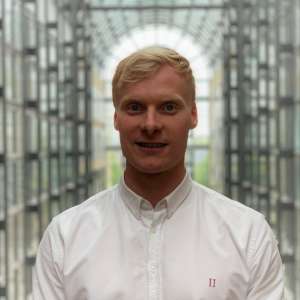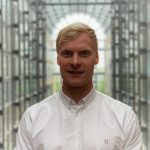 Jonas Kristoffersen
Senior Trader, MFT
He clearly emphasizes the very special feeling of unity and productive energy from his colleagues both in Denmark as well as elsewhere in the world, despite the distance.
About working remote, Jonas says:
Using MFT Workspace, makes It feel as if we are not so far apart. We communicate every day on screen or on the telephone. In addition to that, they are exceptional at our head office at including us who work abroad with regards to social events and when celebrations take place. During the European Championships in football for example, everyone in the office received a national team jersey, but so did all of us that work in the rest of the world. That is a gift we have with regards to keeping a close relationship between us all we all, it really makes an inspiring difference.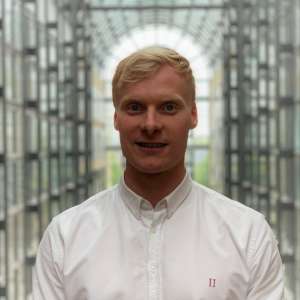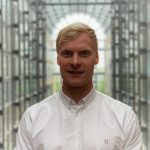 Jonas Kristoffersen
Senior Trader, MFT
He adds:
MFT Workspace makes it much easier to work internationally. In this way, you can work anywhere anytime, and it allows us to scale and grow fast. That is the key to being a truly successful international company.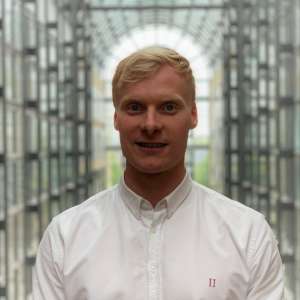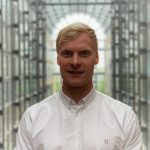 Jonas Kristoffersen
Senior Trader, MFT
Jonas has been part of MFT Energy since August 2018 and is scheduled to be stationed in Singapore until March 2022. With him he has his girlfriend and two small daughters. Read about the opening of our Singapore office in 2020 in this article.
Meet some of our employees stationed around the world