Meet Gustav from MFT Energy
Gustav lives in Östersund, Sweden which is almost 500 kilometers north of Stockholm. He has never lived in Denmark but is one of MFT's important traders and is working together with many colleagues in different teams.
It has been a huge advantage for both Gustav and MFT, that MFT established MFT Workspace from the very beginning of the corona pandemic, making it possible to work from anywhere at any time.
Gustav says:
The fact that I can work remotely is the main reason as to why I can be part of MFT. I have a wife and two children here in Sweden. With MFT Workspace, I can maintain being a family man, whilst at the same time being part of the daily business activity at MFT.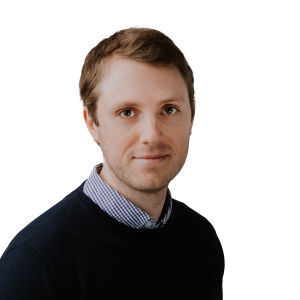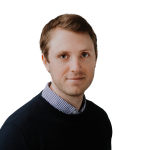 Gustav Landin
Senior Trader
With two small children, Gustav values the flexibility that is offered by MFT using MFT Workspace. It gives peace of mind in day-to-day life. In terms of work, it means he can adjust his schedule in accordance with when during the day it makes the best sense to trade. At the same time, he also spends time interrelating with his colleagues in both Denmark and the rest of the world.
About working remote at MFT Energy, Gustav says:
I never feel alone, even though I work alone. We communicate virtually and it's almost like sitting in the same room. I am sure that a lot more companies will adapt to this way of working in the future. But MFT is a true pioneer in this field. The company is built on a scalable platform. In my opinion, this is the best way to be established both now and, in the future, allowing us to acquire the most talented people within our business.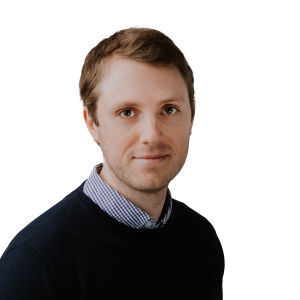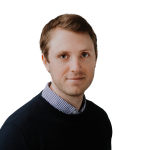 Gustav Landin
Senior Trader
Gustav is driven by trading and developing his talent for it. He feels he achieves both at MFT.
Gustav adds:
MFT is growing and that also offers me an opportunity to develop my talent within the business. I get to know new markets and have lots of responsibility, the entrepreneurial mindset within MFT is a key to success in a market where you need to be able to adapt very quickly. I have the most fantastic colleagues and that makes me really happy. Many of them sit so far away, but our community is strong, and that is one of the best things about being a part of MFT. We are one team, and we help each other. It is a true privilege to be a part of.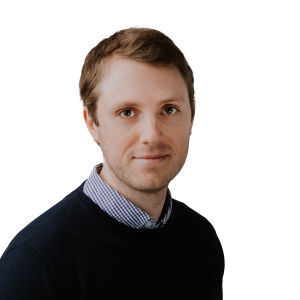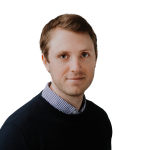 Gutav Landin
Senior Trader
Gustav has been a part of MFT Energy since April 2021 and started his MFT journey abroad -Truly International.
Meet some of our employees stationed around the world