MFT Energy has created a platform where there are no physical limits to recruiting the very best potential talents. Our CCO Bo Palmgren talked to Graduateships about our new Graduate Program. We bring the article underneath where you can read more about our Graduate Program and why It is an exciting time to join MFT Energy.
We are hungry for talent and seek candidates that are a great fit in terms of values and ambitions.

Bo Palmgren
COO, MFT Energy
My educational background is MSc. Finance and International Business from Aarhus University, and since graduating my passion has been physical energy markets. In my opinion, if you a looking to go into trading, the volatility and fundamentals of these markets are the best.
---
– We are hiring Graduates right now. Click here for more details on the program
---
Today, I am COO of MFT Energy that is founded on one key pillar – ownership. In short, it is our ambition to make all employees an owner and today nearly 50 % of our employees are owners and the rest on track to become owners. Such ambition attracts talents and has built a company culture with "a sense of urgency" as part of its core.
Why has MFT Energy introduced a Graduate Program?
In 2020, MFT Energy reached a size in which it makes sense to introduce a Graduate Program. In essence, we want to attract talent but also give young talents the opportunity to learn at one of the most successful trading hubs in the industry.
MFT Energy is made up of amazing employees and we want to continue to build on our people and grow talents. Today, the company employs just below 100 employees, and we are looking for generalists who can work cross-functional. Our Graduate Program offers the chance to become part of and learn from different teams and functions of the company. This type of synergy feeds the curious mindset of graduates and opens the doors to different international locations within MFT Energy.
Compared to other Danish companies, I think it is worth noticing that our Graduate Program is not as formalized. We offer a platform and guidance but also expect the graduate to take part in shaping his/her own experience and future.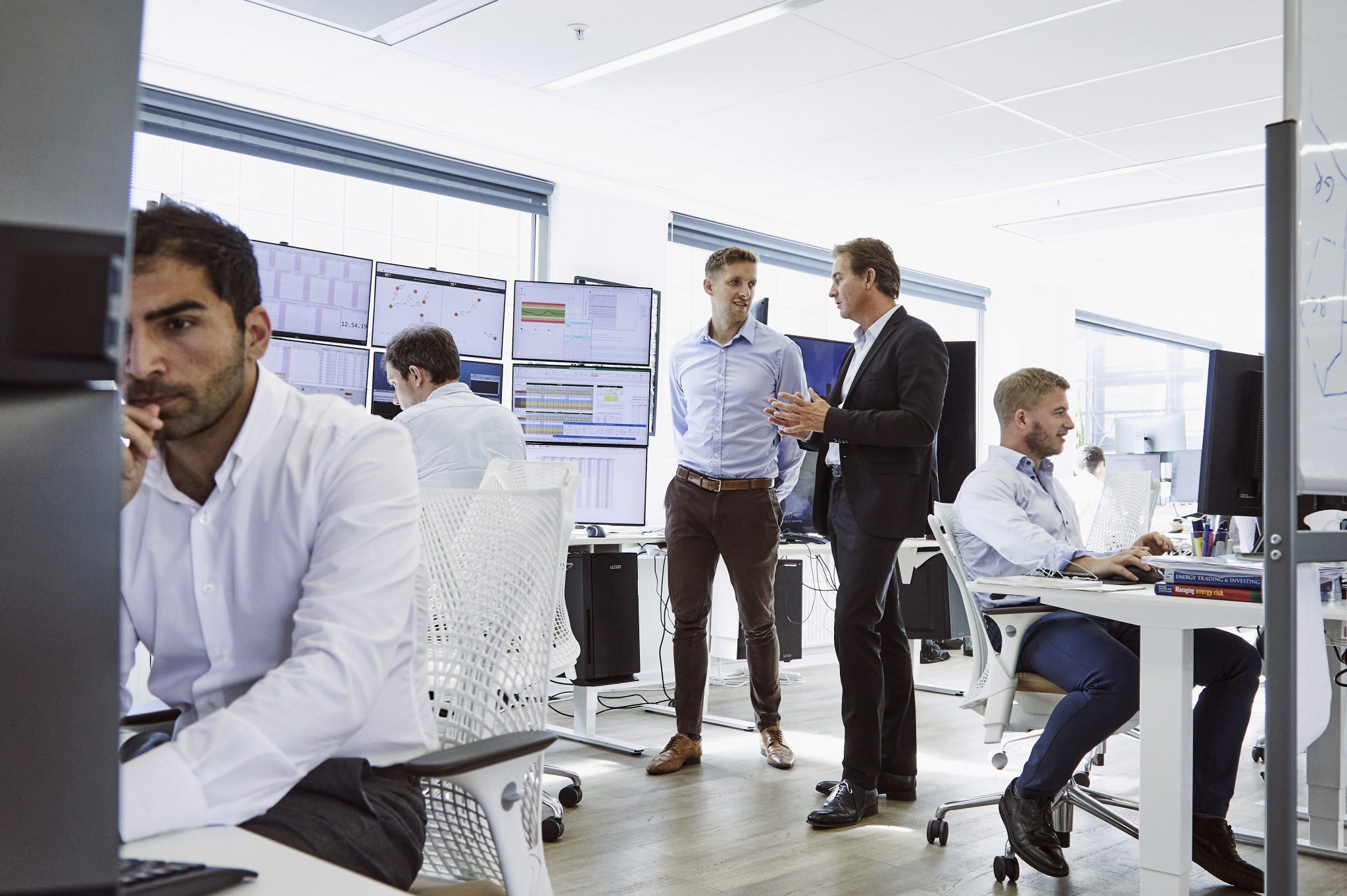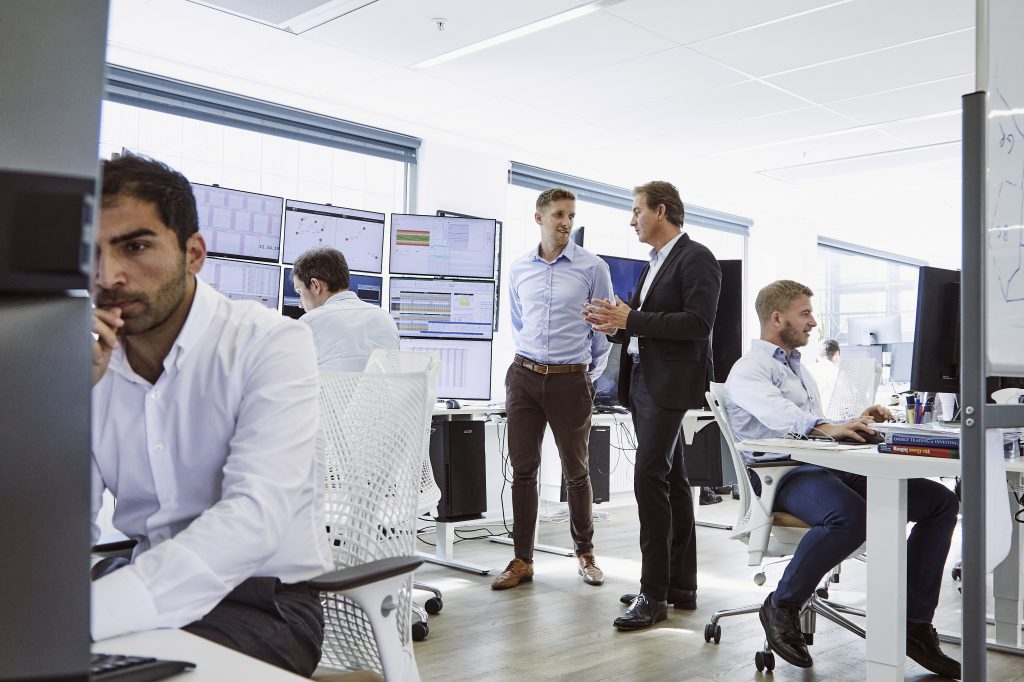 What type of candidates are MFT Energy looking to attract?
MFT Energy offers Graduate Program positions for three different tracks:
A common denominator for all three tracks is that the candidate should have a flair for numbers. In addition, we are focusing on the candidate's mindset, values, and interest in the energy markets. We are looking for people with a winning attitude who enjoy being part of a work environment in which success is a team effort.
MFT Energy moves electricity from A to B and facilitates the green transition by making sure that energy is being used in the most sustainable way possible. We expect candidates to tap into this journey.
We have publicly stated that we aim to IPO in 2023. You will have the opportunity to be part of this journey and see what it is like to IPO a company

Bo Palmgren
COO, MFT Energy
What does MFT Energy look for in a CV?
We look for candidates with a clear vision and passion to become successful at something in life. At MFT Energy, we empower entrepreneurs to become the best. We value achievements such as student jobs, sports, internships or other extra-curricular activities and academic performance. We look for individuals who want to make the most of their talent. Personally, I get excited when I see a candidate who has a passion for something and who has been able to succeed at it.
Finally, we strive to recruit candidates with the right attitude and mindset.
Which skills are key to become successful at MFT Energy
Our employees possess a mix of the following competences:
Value fit: They are aligned with our company and cultural values
Team fit: They fit well with our team and can interact with various stakeholders
Intelligence: They are smart and able to make good decisions
Reflection: They can reflect upon mistakes and change their actions accordingly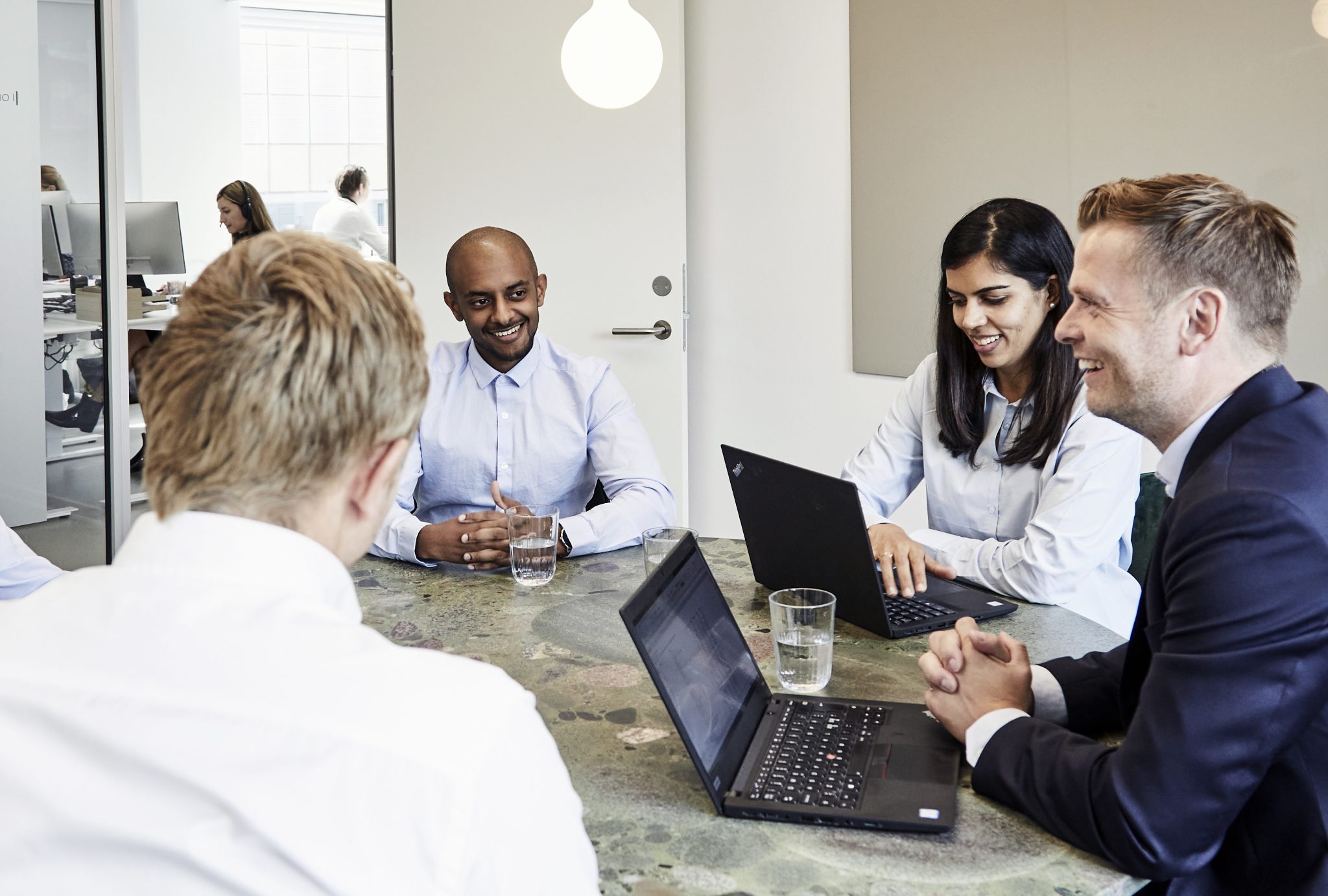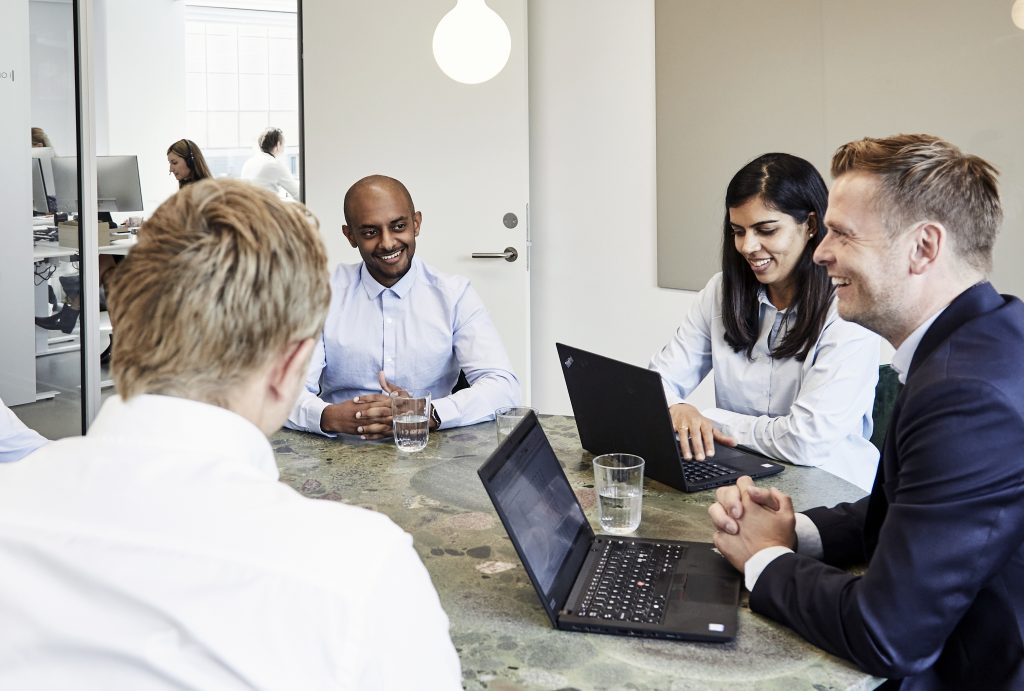 What is the best part of the MFT Energy Graduate Program?
I will highlight three reasons you should join our Graduate Program:
Learn from the best: We have established a team of the best within energy trading. If you want to be one of the best this is your opportunity to learn from the best
International Culture: With offices in Istanbul, Greece, and Singapore you will have the possibility to work with different cultures and develop both personally and professionally
Path to IPO: We have publicly stated that we aim to IPO in 2023. You will have the opportunity to be part of this journey and see what it is like to IPO a company
And finally, I believe it is a good idea to join an industry with a tailwind. The entire energy market is undergoing great transitions and MFT Energy is playing a leading role in facilitating the green transition – it is very exciting to become part of this.
Any advice for applicants?
Always be honest about who you are and what you have done so far. And make sure to show us your personality. We want to know who you are as a person and what motivates you.
---
We are hiring Graduates right now. Click here for more details on the program
---