Make the most of your talent
MFT Energy
Graduate Program
Read more
A launcpad into an exceptional career
Do you want an exceptional carrer in the energy industry? Click on Graduate voices to learn more about the MFT Graduate program. We are now open for applications to the Graduate program 2024, starting on Spetmeber 2, 2024.
Graduate Voices
The MFT Energy Graduate Program
2 year Graduate Program
Abroad opportunities
Personal and professional development
3 tracks: Finance, Software and Trading
Excelerate your own career
The 3 Graduate Tracks
MFT Energy is a transparent and flat organization with entrepreneurship at heart. Our mission is to empower entrepreneurs to become the best. We embrace diversity and inclusion and have the ambition to be Truly International. Click and read more about MFT and our vision.
The three Graduate tracks in the MFT Energy Graduate Program are Finance, Software and Trading. You apply for one track, and we will tailor the program to you, according to your competences and interests. To acquire vast knowledge in all MFT-related matters, you will learn from and contribute to 3 different teams. Every 8 months you will rotate into a different team, as an essential teammate fully involved within the team's operations. Your responsibilities in each team will vary, depending on your own competences and interest.
While visiting different teams during your 2-year learning journey, you will get an exceptional knowledge about our business, organization and the energy market. The goal is to offer each graduate the opportunity to acquire the necessary professional and personal skills, so you can grow together with MFT.
MFT Energy Graduate Tracks
Finance
We empower entrepreneurs to become the best. Be ready to excel your career learning from the best, working with controlling, SQL, Power BI, PowerQuery and VBA.
Software
Make the most of your talent. C#/.NET and Python coding. Help us make the perfect software solutions using APIs such as REST, SOAP and message queues.
Trading
We trade energy to make markets efficient & to facilitate the green transition. Learn and become an expert in trading, trading analysis and trading strategies.
Personal Mentor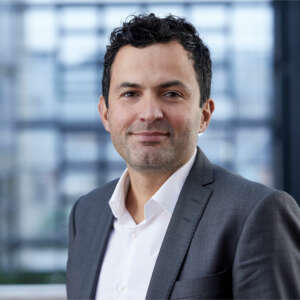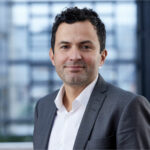 Cagdas Ates
VP, European & US Power Trading
"The future of trading is data-driven, so working with data is crucial for our success. No two days will be the same and we will experience how working with numbers is definitely fun."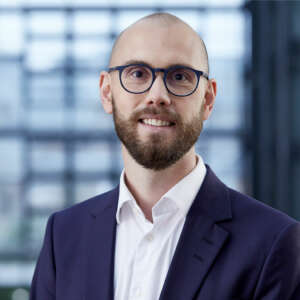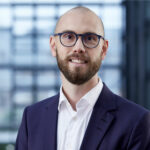 Jacob Vald Guldberg
VP, CIO & Algorithmic Trading
"Want to solve complex business cases with great people, while having an awesome time? I will take pride in guiding you to understand our industry and reach your goals."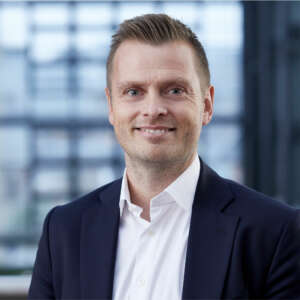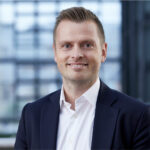 Christian Pape
VP, CFO
"We strive to attract and develop the best talents, and as part of the Graduate program I will give you the necessary support to develop your talent within finance and controlling."
Job Opportunities after
the Graduate Program
The MFT Energy Graduate Program will take you on an explosive journey from the beginning to the end. We will focus on enabling the optimal surroundings, training, and conditions for you to get a fantastic 2-year experience with a steep learning curve, of both personal and professional development.
The Graduate position you will apply for is an open position that will be tailored to match your competences, interests, and qualifications. We will guide you in a specific direction and help you acquire the necessary skills required for a career in MFT Energy, within a certain area of our business.
When the Graduate Program is completed, you will be an expert in the energy market. You will have international experience, having worked with talented colleagues comprised of 25 different nationalities, and you will develop a deep understanding of MFT Energy and our operations.
Once the Graduate Program is completed, we will find the most appropriate role for you within our organization. To get a deeper insight into our principles, values and culture, read more on our career site.
Grow your future with MFT
Do you have Grit and Hunger and do you want to join a Unity? Seize the chance and become a valued part of the MFT family! Make the most of your talent!