Since the World started battling COVID-19, all of us, no matter the industry, have been put to a test. All of us had to adapt quickly to the "new normal", to ensure that we keep and maintain our productiveness.
From every change and obstacle there is a lesson to be learned and a chance to improve, and this obstacle challenged us to rethink how we worked at MFT Energy – The Result became MFT Workspace.
MFT Workspace is the result from incorporating the best practices from "how we worked" before and during COVID-19.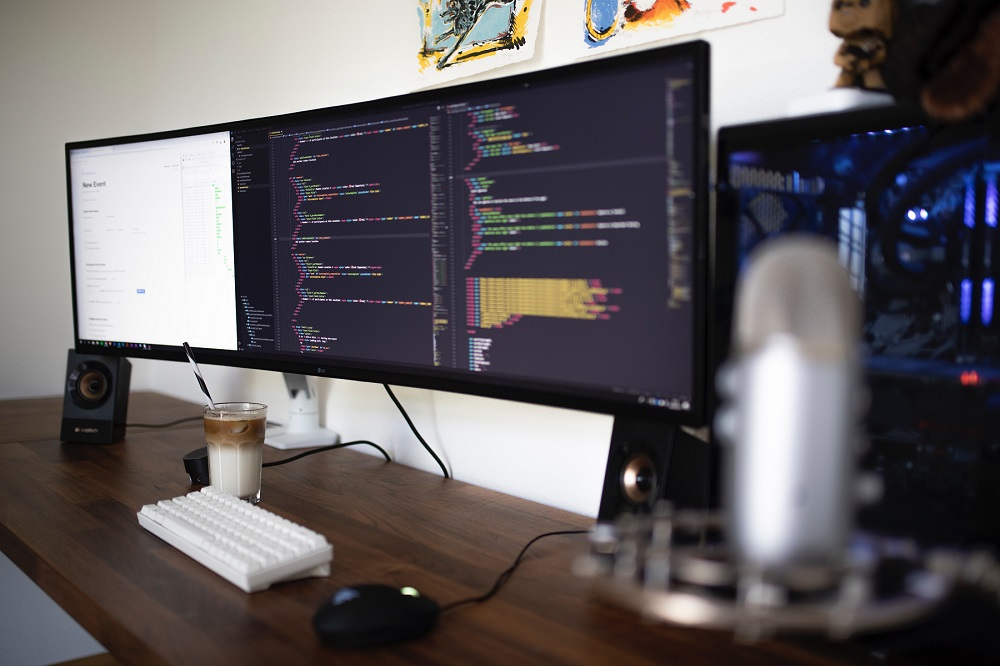 In short, MFT Workspace gives the possibility to work from home. Why? Because we realized several advantages from the last 3 months with COVID-19.
In short MFT Workspace means:
More flexibility, which will ensure a better atmosphere and less stress
Less commuting time, that can be used more effectively
Increased focus by working from home
Still being available online for meetings & catch-up with your colleagues
With MFT Workspace we will ensure that workdays will become more flexible, efficient & fun – it is built to fit the needs of MFT Energy, as well as our personal needs.
As our colleague Rolando says:
"The trading floor can be quite a hectic place. It's nice to have the option to work from home when I need some peace and quiet to focus on analytical tasks. In the meantime, during the past few weeks, I realized how much time is involved in just getting out the door and commuting to work. Working from home gives so many opportunities in one's life"
Moreover, as our colleague Angela added:
"Most people have different productiveness peaks throughout the day, and flexibility of working hours in this case makes it more convenient for people to organize their workdays, according to their needs and preferences. Hence, we achieve a less stressful and more efficient work environment"
Our ambition is to create the best possible atmosphere, the best environment for thriving and performing, and to ensure good conditions for our employees, every day. With MFT Workspace we are convinced that we have built the foundation to secure all of that.