Meet Anders Kjeldgaard, MFT Finance Graduate, and hear about his journey toward a graduate position with MFT Energy.
Where did you first hear about the MFT Energy Graduate Program, and how was the screening process?
I first heard about the graduate program in December 2021 on a job portal where I was researching jobs. I applied for the position in January 2022 and was invited for a first interview with CFO in MFT Energy, Christian Pape. After the first interview, the remaining candidates were invited to a well-organized graduate day where we learned more about MFT and the other way around.
➔ Hiring! Read more and apply for the MFT Energy Graduate Program here
I was lucky enough to have different job offers but throughout the process, I was convinced that MFT Energy would be a great place for me to start my career and I felt like it would be a good match. Having been in the company for 4 months now, I am even more convinced that it was the right decision and a good match.
What attracted you to MFT Energy and the Graduate Program?
First and foremost, I was attracted by the culture I experienced at MFT during the interview and the selection process. It was very clear that it was a group of young and talented people that had created a fun and inspiring work environment. I also knew that my learning curve would be very steep which appealed to me.
Professionally it was a great match between my analytical background and the financial sector MFT Energy operates in. I also really liked that I could have influence on the rotations during the programme to make sure that the rotations are both good for me and MFT Energy. It means that the program is not definitive from the beginning; it is individualized to me, my competences, and interests. I am expected to bring my opinions and thoughts to my progress during the two years and together we finalize the tasks and rotations in relevant teams under my Finance track. In addition, I am excited about the opportunity to be able to work abroad at one of MFT Energy's international offices.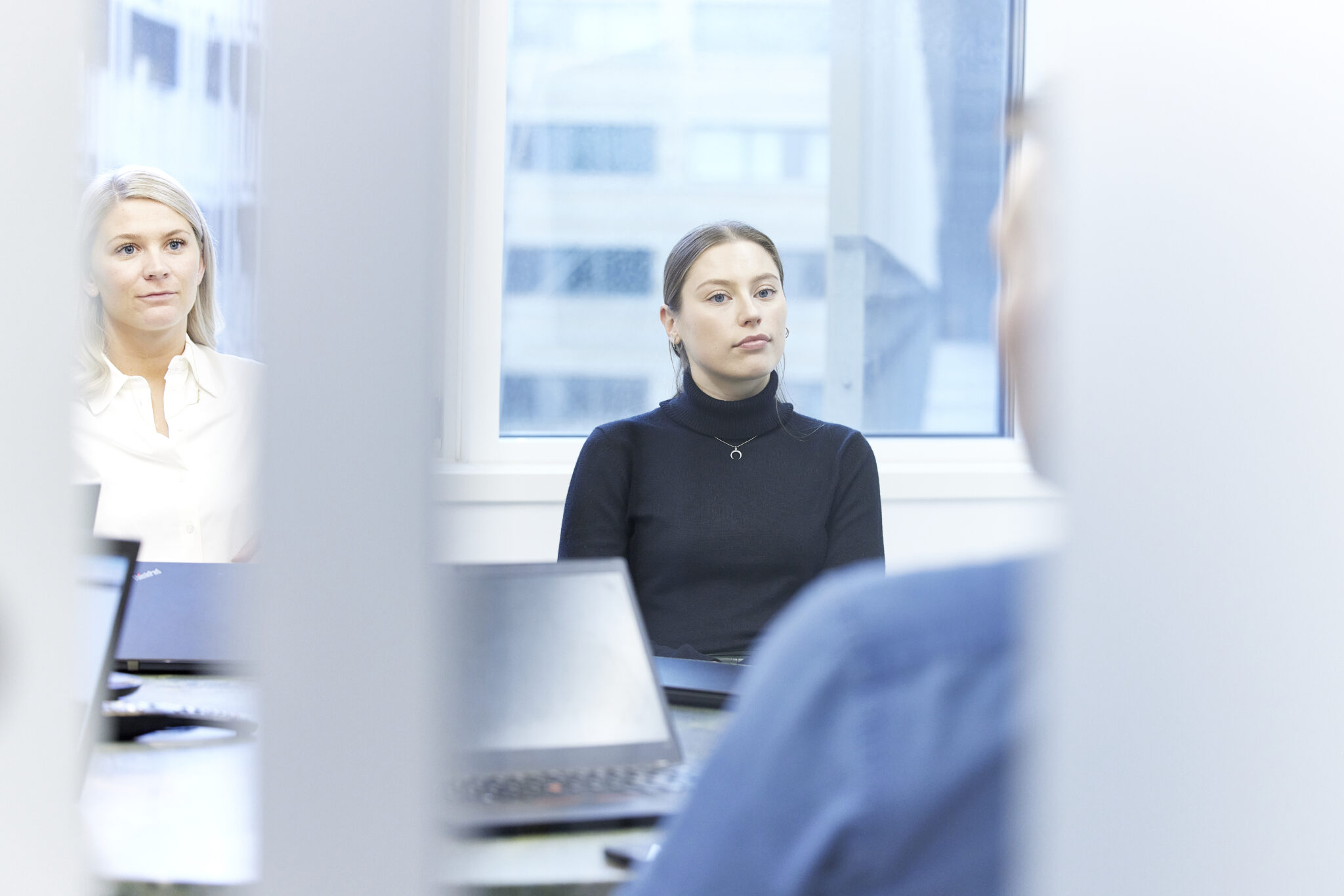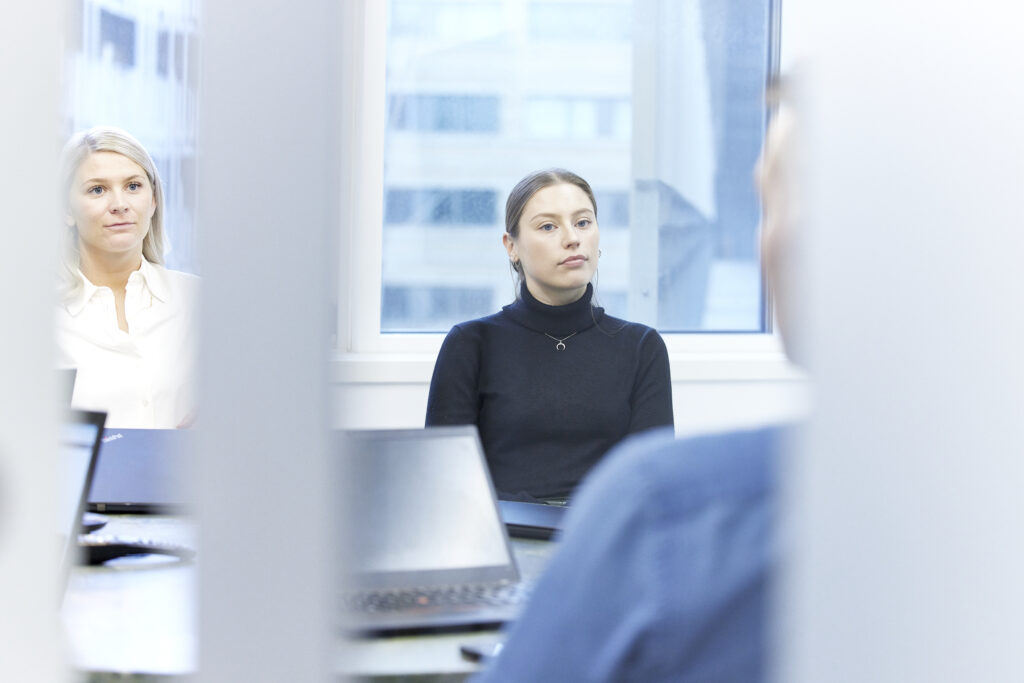 Why did you want to join a graduate program?
I have always been very curious as a student and have enjoyed learning about a lot of various topics and I didn't feel like just committing to one role. A graduate programme is a perfect way for me to learn about a lot of different areas of the company in a short amount of time. I prefer this over having to perform the same role continuously. In this way I also feel like I'm growing together with the company and will be well equipped to take on different roles at the company down the line.
It is not a surprise but the people in MFT Energy are phenomenal. I have felt so welcome as a graduate and they are all eager to support my development and help me acquire new knowledge and skills.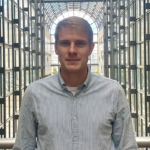 Anders Kjeldgaard
Finance Graduate
Biggest challenge as a graduate so far?
MFT Energy is entrepreneurial at heart, it is shown through the culture and people, but also through a steep learning curve and many tasks and areas to deepen into.
I really enjoy my work at MFT which means that I put in a good amount of energy into it. I don't think it's an issue, but MFT Energy provides the opportunity to work from home and have a flexible work approach enabling all employees to have a balanced end energetic life. I think I can get even better at balancing my social life with my work life and practice going from being a student to an employee.
Advice to other applicants?
Just apply! I'm a bit biased but I personally think the energy market is one of the most interesting industries to work in right now. MFT is one of the leading companies within this area and you will have the opportunity to gain a deep understanding of the markets and learn from the very best.
If you are fortunate enough to be invited for an interview, then I think a key point is to remember to be yourself. My experience is that MFT Energy values competencies and personality equally. If you match the values Grit, Hunger and Unity and would like to enter a professional entrepreneurial company, leading the trading- and energy industry, my best advice would be to definitely APPLY!
MFT Energy has several international offices and trades energy across many borders.
Read more and apply for the MFT Energy Graduate Program here