The goal is clear. During the next three years, he will take the company and its employees on a journey that will prepare MFT Energy for an IPO
After three extremely satisfying start-up years and high expectations for 2020, MFT Energy is ready to further accelerate its growth.
The Danish Energy trading house not only strives to become the best in the world – the goal is an IPO within three years. To complete that mission, MFT Energy brings in a well-known name. Current Chairman of Board, Torben Nordal Clausen, becomes the new CEO. A role he is very familiar with as Torben Nordal Clausen contributed significantly to Danske Commodities' growth. He now returns to the same position in MFT Energy with the same ambitions.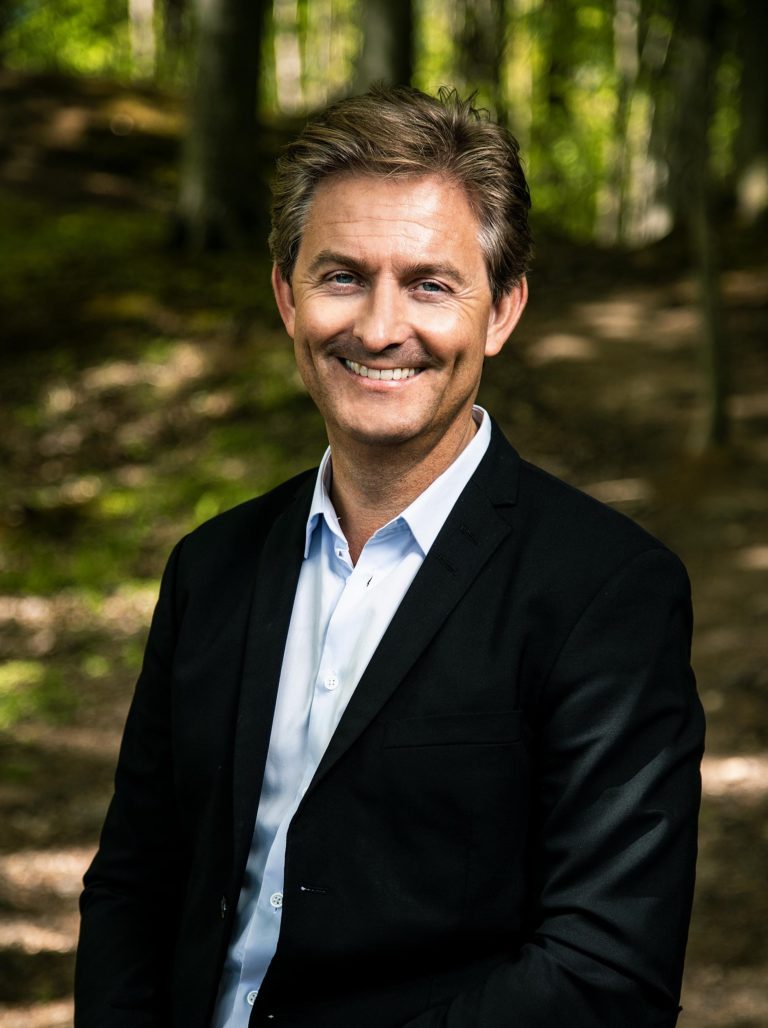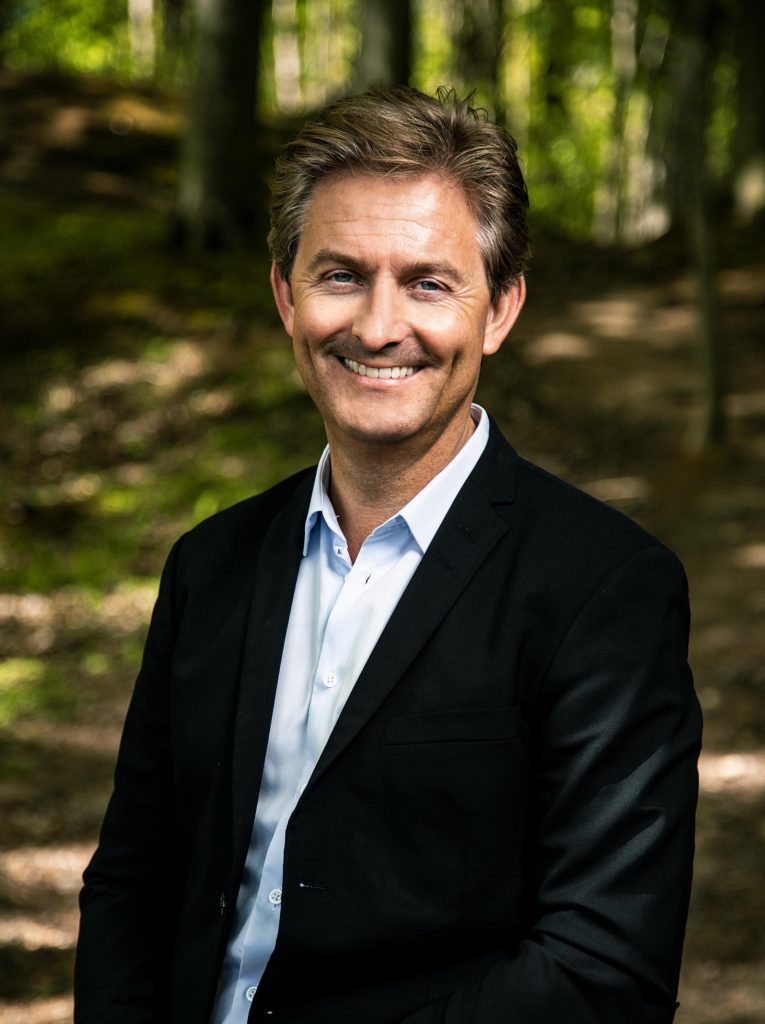 "This is the right time for MFT Energy and me. I am extremely motivated to develop the organisation and the employees to go on a journey to become the best energy trading house in the world. The journey will be fun, inspiring and challenging, and all employees will get the opportunity to become owners of the company. The first ambitious goal is to strengthen the company and position it for an IPO within three years"

Torben Nordal Clausen
He pinpoints that the main reason for the good timing is that last year MFT Energy has invested significantly into its business platform and developed the organisation. In addition, MFT Energy has built a unique partnership model that empowers and motivates the employees in the company.