MFT Energy exceeded expectations in 2020 and continues a fast-growing growth curve towards a stock exchange listing in 2023. Revenues are boosted by 297% to €461 million, achieving a profit before interest and tax of €7.8 million – an increase of 253%. Record financial performance along with significant investments across the entire business platform ensures that MFT Energy is ready to accelerate its global growth ambition.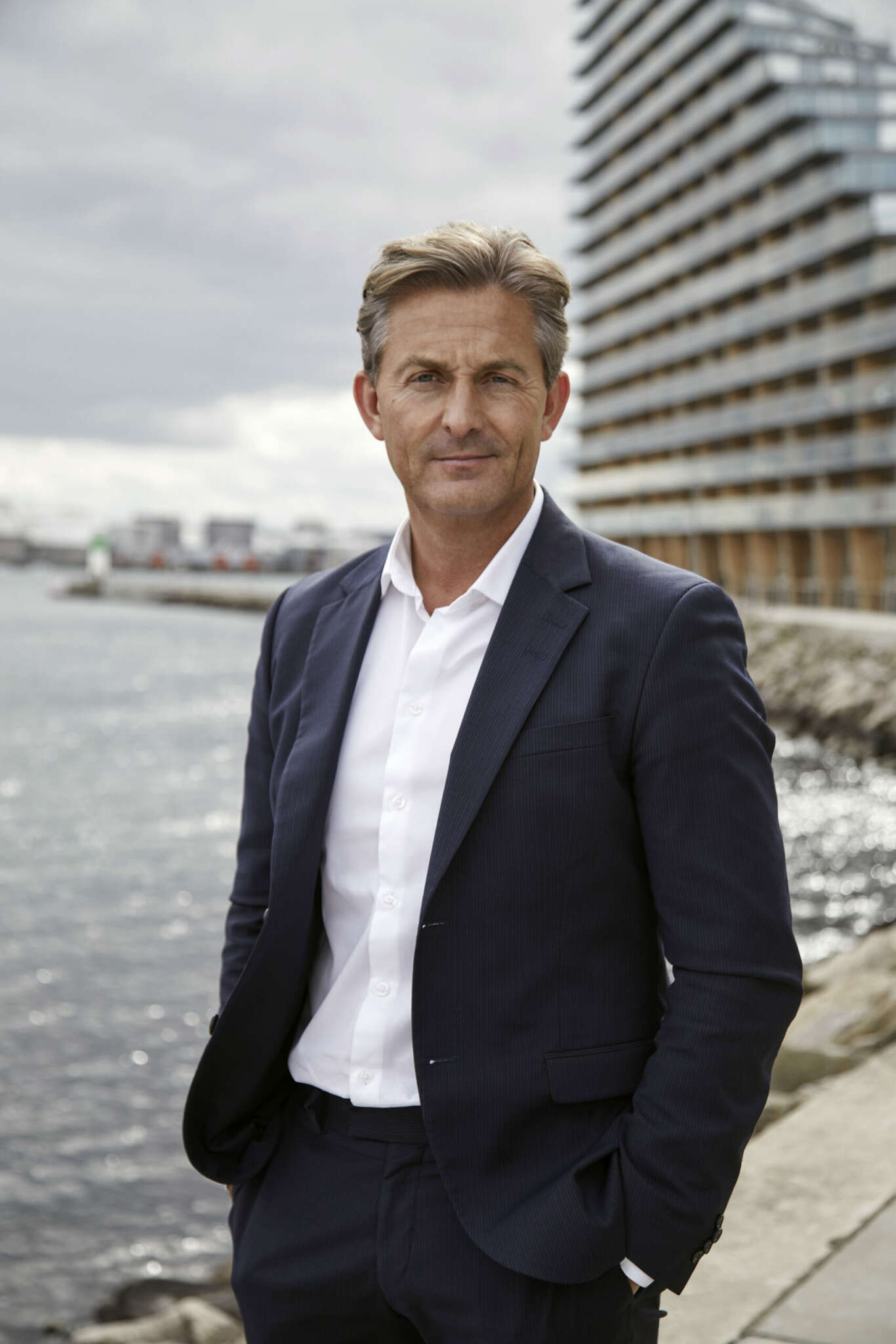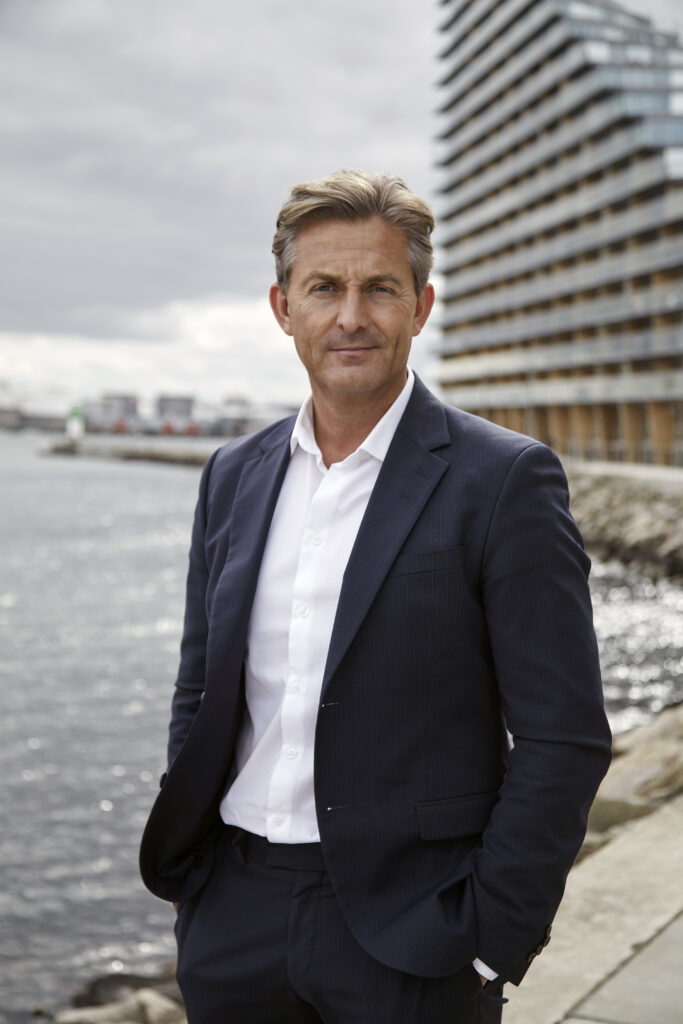 "We have achieved a very satisfying result in 2020, especially in light of the worldwide impact of COVID-19. The circumstances have demanded an extreme willingness to adapt, requiring completely new ways of working amid intense unpredictability. I am extremely pleased by how we have overcome these upheavals. The entire organization has shown enormous flexibility and considerable grit in a challenging time. We were able to focus on our existing markets, yet still expand into new territories and successfully set up new trading desks in the US and in Singapore."

Torben Nordal Clausen, CEO
Hiring talent and investing in the business platform
2020 saw the company establish new partnerships and increase its headcount by 27. To build a solid base from which to scale for planned growth, MFT Energy also invested heavily across the business platform – strengthening risk management capabilities, IT systems and analytical tools in particular.
MFT Energy also strengthened its management team in 2020, with Torben Nordal Clausen coming in as CEO in May. More recently, the company announced the appointment of Christian Pape as new Chief Financial Officer, effective 1 May 2021.
"I am most proud that we managed to improve the bottom line, continue hiring talent and invest in our business platform simultaneously. In line with our business strategy, 2020 was slated as a year for significant investment in making our foundations as safe and robust as possible. We have already experienced how beneficial these investments have been for our business. Now we have all the prerequisites in place to accelerate our growth and position ourselves as a leading global player in energy trading."

Torben Nordal Clausen, CEO
Highlights from MFT Energy Annual Report 2020 (from 31.12.2020)
Revenues are boosted by 297% to €461 million
EBIT of €7.8 million – an increase of 253%
Headcount increased by 27 employees and 8 new partners – In total, MFT Energy has 55 employees and 22 partners in 2020
Expanded trading to a total of 25 markets, including the United States and a new Asian hub based in Singapore
Expectations for 2021 are bold and visionary, with an increase in the number of employees, partners and new markets anticipated.
Highlights from MFT Energy Annual Report 2020 (from 31.12.2020)
MFT Energy trades electricity and gas
MFT Energy has 64 employees – 36 of them are partners
MFT Energy has 14 different nationalities present among its employees
The average age of the employees is 31 years old – for partners it is 34
The company is headquartered in Aarhus, Denmark, and also has offices in Istanbul and Singapore
MFT Energy was founded in 2017
For further information contact Communications Responsible, Heidi Frederikke Sigdal on +45 2215 1178 or email: hfr@mft-energy.com . Media pictures can be downloaded at our Media page. You are also welcome to visit our LinkedIn page and News page where you can sign up for our newsletter and get notified on new updates from MFT Energy.