MFT Energy has hired a COO, CIO and a Senior Trader
Bo Palmgren, a former head of Intraday trading for Energi Danmark and Danske Commodities, has joined MFT Energy as COO, while Rosen Atanasov, a former power trader at Neas Energy, has joined as a senior trader.
Furthermore, Jacob Guldberg has joined as CIO of MFT Energy. Previously he worked as director for IT solutions at Danske Commodities, and was most recently Head of Division at consultancy Inspari.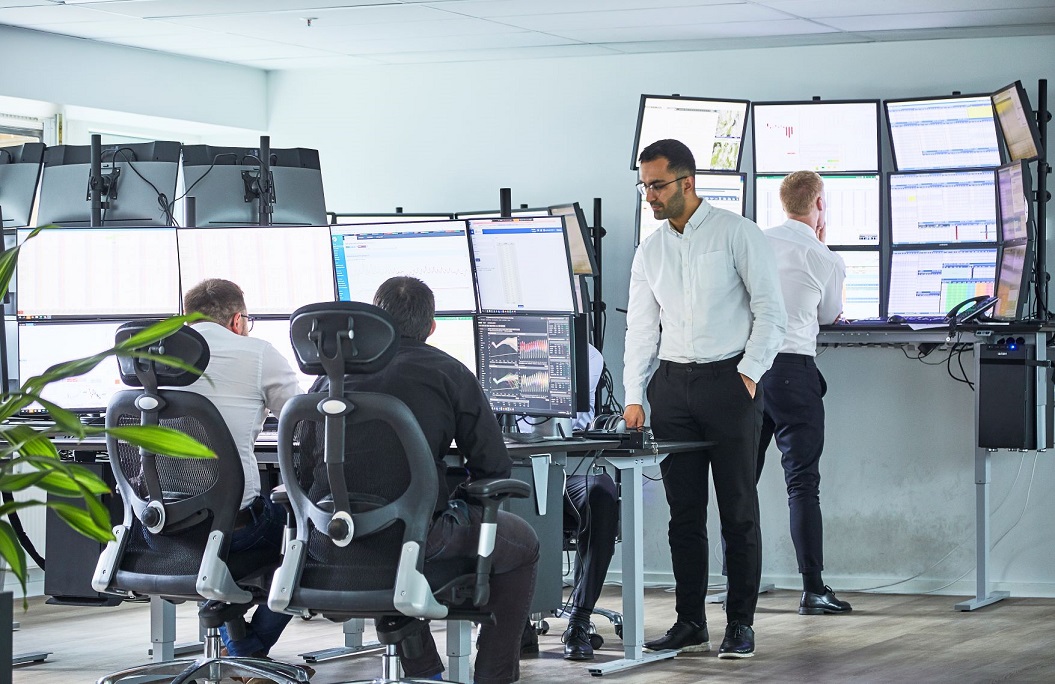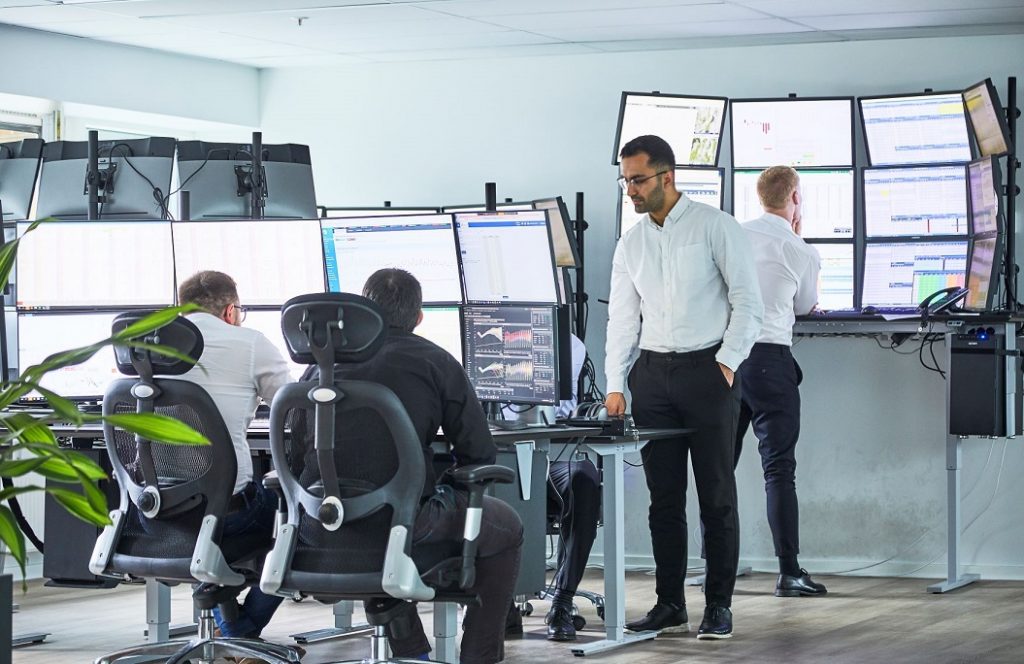 Read more on Montel: https://www.montelnews.com/fr/story/danish-firm-mft-energy-hires-2-executives-senior-trader/968432