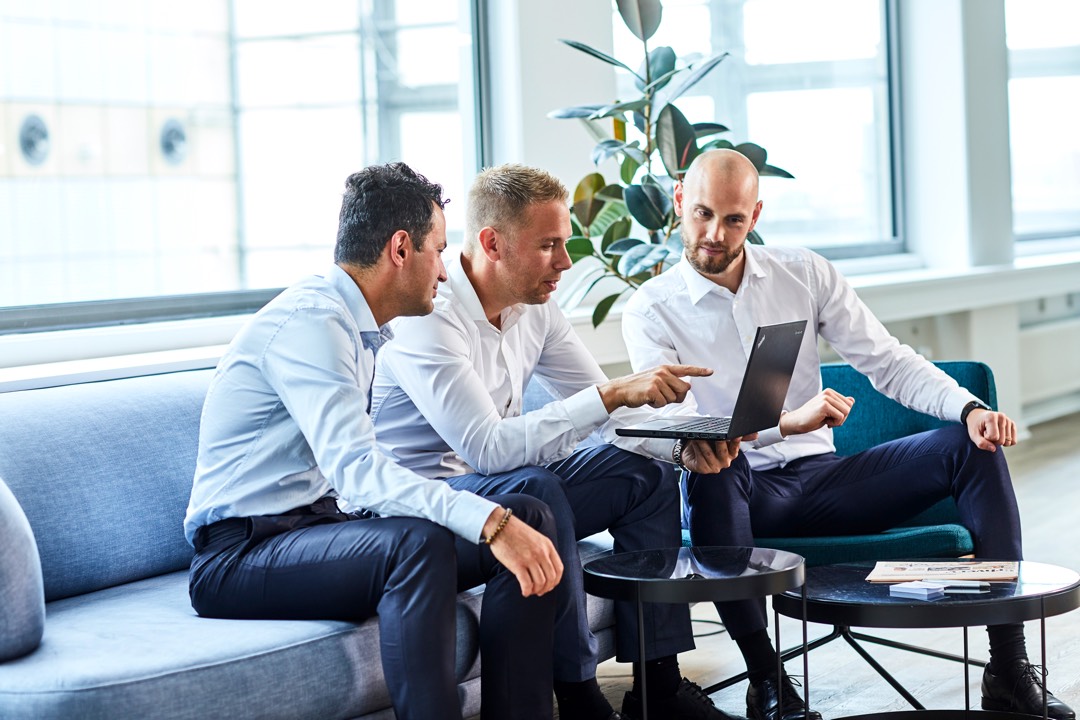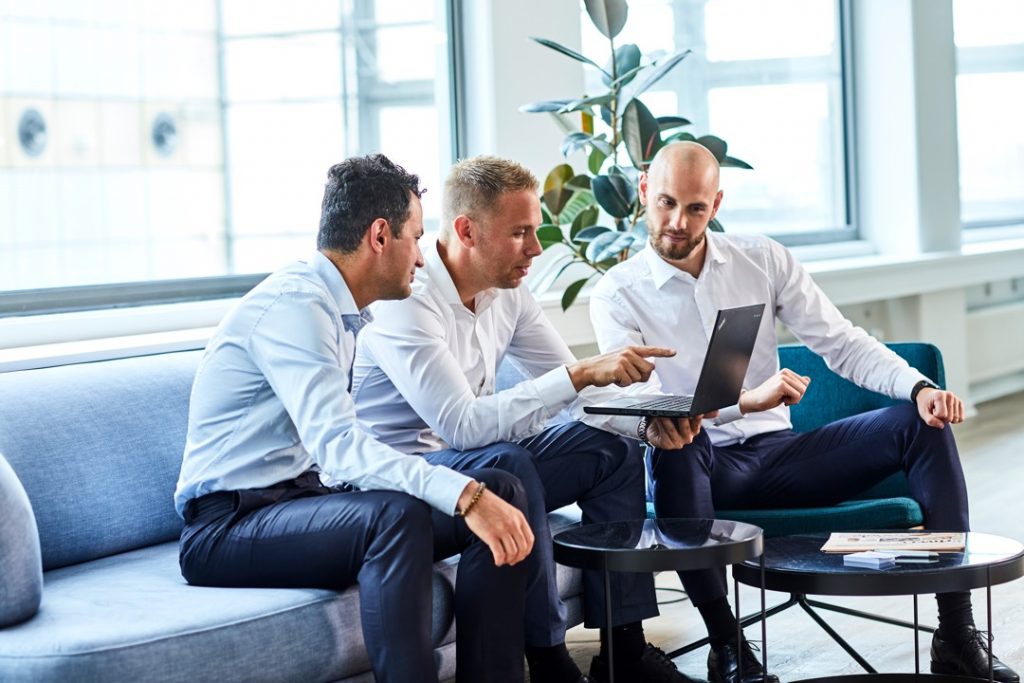 MFT Workspace gives the possibility to work from home. Why? Because we realized several advantages.
In short, MFT Workspace means:
More flexibility will ensure a better atmosphere and less stress
Less commuting time, which can be used more effectively
Increased focus by working from home
Still being available online for meetings & catch-up with your colleagues
With MFT Workspace we will ensure that workdays will become more flexible, efficient & fun – it is built to fit the needs of MFT Energy and our personal demands.
As our colleague Angela says:
Most people have different productiveness peaks throughout the day, and flexibility of working hours in this case makes it more convenient for people to organize their workdays, according to their needs and preferences. Hence, we achieve a less stressful and more efficient work environment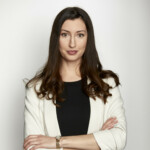 Angela Protic
Director, Business Development & Partner
MFT has several international offices and trades energy across many borders. Our partner model enables talented people to become engaged business owners and creates a dynamic, enjoyable, and profitable work environment for everybody.