Make the most of your talent!
Do you want to join a successful energy trading start-up bound for an exciting journey?
MFT Energy is a successful start-up that has a clear vision that we would like you to be part of:
Together we build the most scalable European energy trading hub
Power trading is a crucial part of MFT Energy. We seek a talented Propriety power trader, with focus on short to medium term. Your focus is in CWE region and you will primarily be managing our positions from Day ahead to Month Ahead.
You will become a part of a highly experienced trading team. Your talented colleagues will challenge you, guide you and support you in new and exciting opportunities.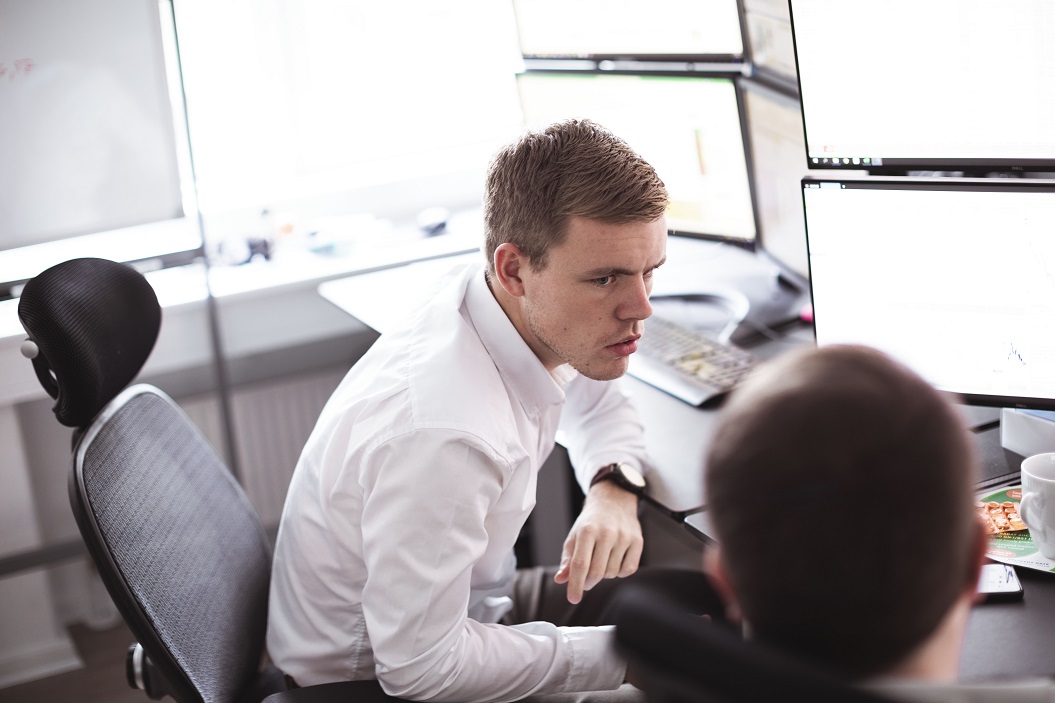 Qualifications we believe are important
You have a proven track record with 2-5 years of experience in Power trading. You are passionate about power trading, have a good understanding of the price factors in CWE markets and you are eager to learn new things every day.
It is crucial that you are a team player who loves taking sole responsibility. Moreover, a structured and creative mindset is essential to integrate into the role fully.
We hope that you are independent, proactive and dynamic. At MFT we are United, so we believe you should be a natural people-person, who is able to listen and challenge others – a team player.
Become a part of MFT Energy
You will be part of a young and vibrant working environment in the heart of Aarhus, where you can get a hands-on feel on a variety of tasks in a fast-growing company.
MFT Energy is a transparent and flat organisation with entrepreneurship at the heart. Our mission is to empower traders to be the best within their markets – our belief is that this is done via a fair organizational structure, with the right people and based on the right values.
MFT Energy is built as a trading platform that offers partnerships to people that excel in our organization.
If you think there is a fit between our values and your aspirations, we will be looking forward to receiving your application. For any questions, please don't hesitate to contact our CEO, Cagdas Ozan Ates, + 45 28 92 34 28.
Applications can be sent to job@mft-energy.com, with the heading – Power Trader.
Privacy policy:
You can read our privacy policy for job applicants here.