Make the most of your talent!
MFT Energy has built a great Partner model. It is an attractive offer for traders with impressive track records to become business owners.
MFT Energy consists of traders with vast experience in trading. The combination of salary and bonuses, together with ownership creates a fair incentive structure and a very dedicated trading floor.
As a strategic part of our trading scope, we are looking for a Senior Nordic Power Trader with entrepreneurial skills.
Expected start date: as soon as possible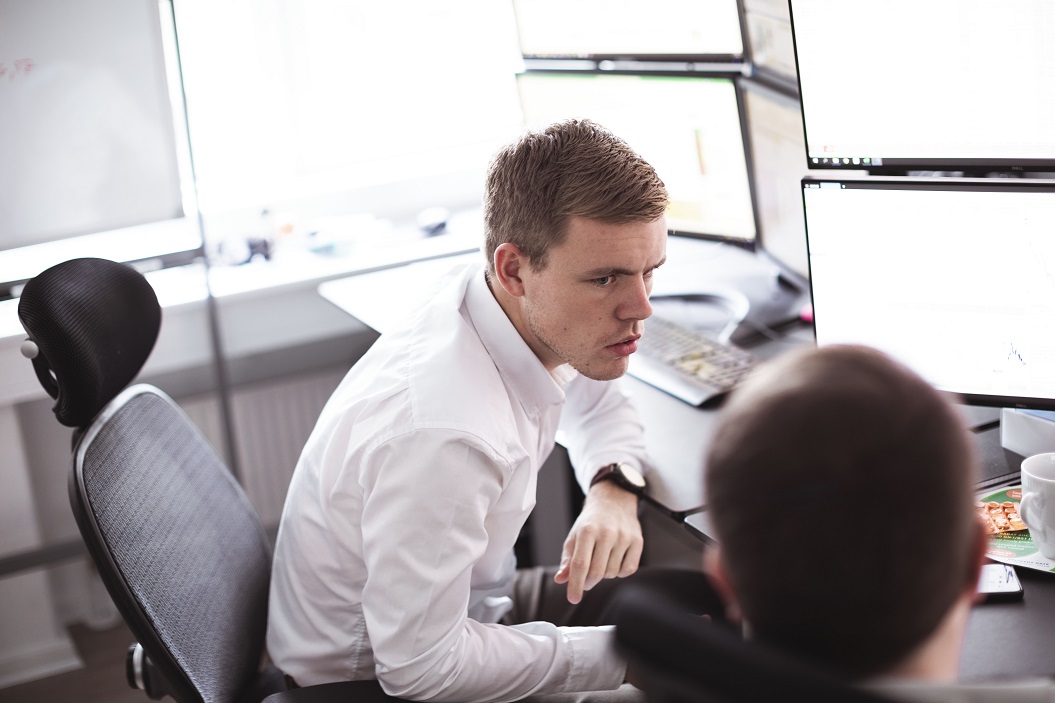 Qualifications we believe are important
Someone with a proven track record. Minimum experience of 2 years. You are passionate about Nordic power trading; have a good understanding of the price factors, can work with your own models as well as with what is available on the market. You are eager to learn and strive for more.
You should be an entrepreneurial spirit – someone who can develop and execute on your analysis. An independent trader that excels in valuing risk vs. reward.  Someone who possess the combination of being both creative and structured. A team player!
Become a part of MFT Energy
You will be part of a young and vibrant working environment in the heart of Aarhus, where you can get a hands-on feel on a variety of tasks in a fast-growing company.
MFT Energy is a transparent and flat organisation with entrepreneurship at the heart. Our mission is to empower traders to be the best within their markets – our belief is that this is done via a fair organizational structure, with the right people and based on the right values.
If you think there is a fit between our values and your aspirations, we will be looking forward to receiving your application.
For any questions, please don't hesitate to contact our COO, Bo Palmgren, + 45 26 16 92 32.
Applications to be sent to job@mft-energy.com. Please include a motivational letter (maximum 150 words), resume (CV) and relevant academic scores.
Privacy policy:
You can read our privacy policy for job applicants here.