Make the most of your talent!
MFT Energy is the new star of energy markets. We are looking for a brilliant junior who is ready to learn the specifics of this special market and take part in further development of our high performing team. If you can perform under pressure, within short deadlines and contribute to our further growth, this is a unique opportunity for you.
MFT Energy consists of traders with vast experience in trading. The combination of salary and bonuses combined with ownership possibilities in case of exceptional performance, creates a fair incentive structure and a very dedicated trading floor. You can take part in our tremendous growth journey and kick start your career as a power trader.
Expected start date: as soon as possible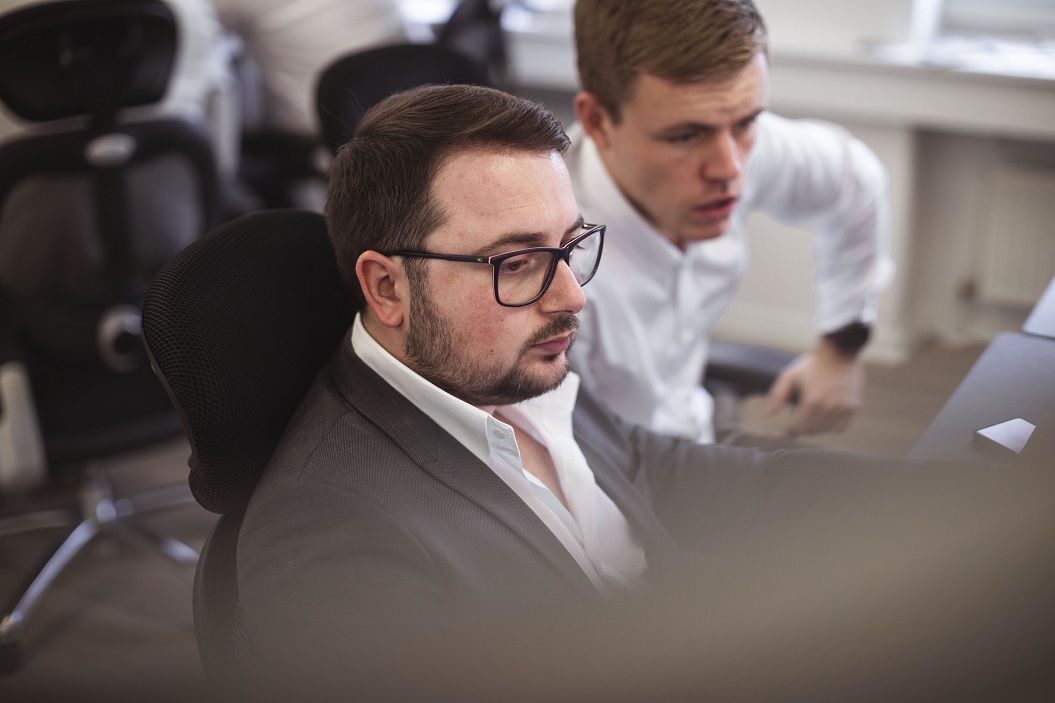 Qualifications we believe are important
You have good mathematical skills and logic sense. You are passionate about trading; sports betting or poker. You are a competitive person with grit and at the same time; a great team player. You are proactive, eager to learn and strive for more.
You have good experience with Excel and if you can code, that is a plus but not a prerequisite.
You can run many tasks in an environment where no two days are the same and enjoy the hectic work environment.
You are a positive person and contribute to a good office environment.
You hold a master's degree in Finance, Business, Economics, Mathematics or similar.
Become a part of MFT Energy
You will be part of a young and vibrant working environment in the heart of Aarhus, where you can get a hands-on feel on a variety of tasks in a fast-growing company.
MFT Energy is a transparent and flat organisation with entrepreneurship at the heart. Our mission is to empower traders to be the best within their markets – our belief is that this is done via a fair organizational structure, with the right people and based on the right values.
If you think there is a fit between our values and your aspirations, we will be looking forward to receiving your application.
For any questions, please don't hesitate to contact our CCO, Cagdas Ozan Ates, + 45 28 92 34 28.
Applications to be sent to job@mft-energy.com. Please include a motivational letter (maximum 150 words), resume (CV) and relevant academic scores.
Privacy policy:
You can read our privacy policy for job applicants here.