Make the most of your talent!
MFT Energy is the new star of energy markets. We are looking for a brilliant Intraday Power Trader who would like to join our newly established Singapore unit. We dream big, set ambitious goals and move fast. If you characterize yourself the same way, we would like to have a chat.
Qualifications we believe are important
You have at least 1+ years of intraday power trading experience and you are able to start within 3 months
You are passionate about power trading, have a good understanding of price factors in CWE markets
The right candidate will spend 3-6 months for training purposes in our Aarhus Office before joining our Singapore team
You are proactive, eager to learn and strive for more
You are a positive team player and contribute to a good office environment. Having fun is one of our values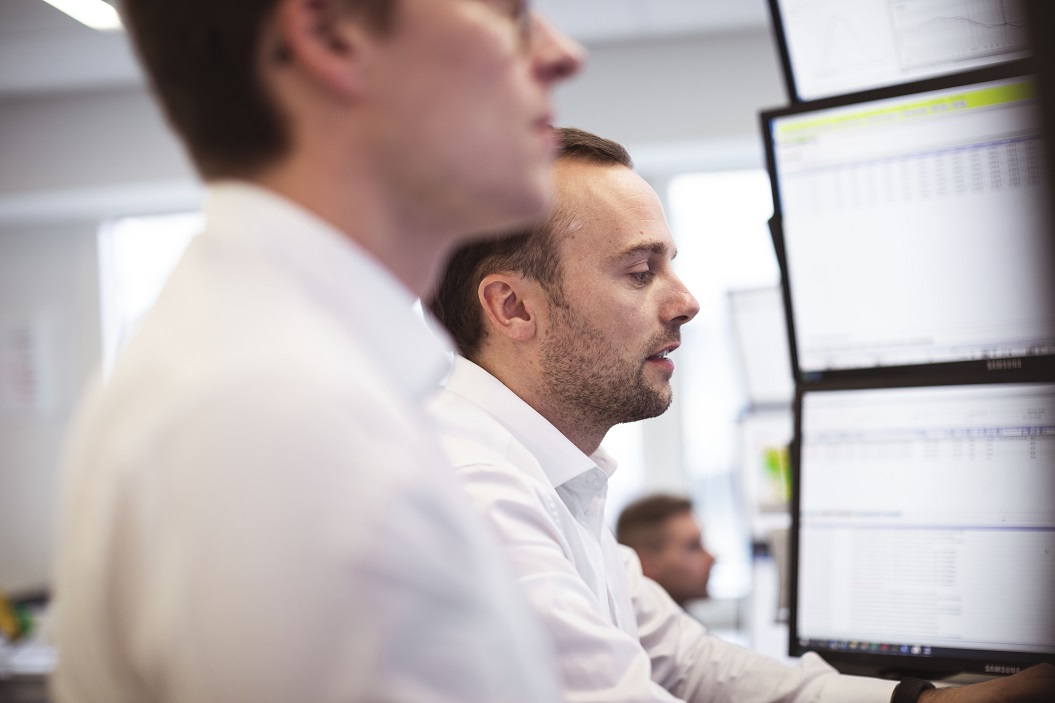 Become a part of MFT Energy
MFT Energy is a transparent and flat organization with entrepreneurship at heart. Our mission is to empower traders to be the best within their markets – our belief is that this is done via a fair organizational structure, with the right people and based on the right values. We have an attractive offer for traders with impressive track records to become owners. Diversity of thought, constructive discussions and creative solutions to old and new problems is at the pillar of our culture.
If you think there is a fit between our values and your aspirations, we will be looking forward to receiving your application.
For any questions, please do not hesitate to contact Director Intraday Markets, Simon Rathjen, + 45 53 83 63 13, or our Singapore Director, Mehmet Kuyucuoglu + 65 97 73 76 19.
Applications to be sent to job@mft-energy.com. Please include a motivational letter (maximum 150 words), resume (CV) and relevant academic scores.