Make the most of your talent!
We are on a mission to create an industry-leading Finance team. For the past year we have been working heavily with various service and technologies, to automatize and optimize the abundance of processes in a Finance department.
MFT Energy is a successful start-up that has a clear vision that we would like you to be part of:
Together we build the most scalable European energy trading hub
You will become a part of a team of very skilled employees striving to be the best in the industry, hungry for positive change, new skills, and exciting opportunities. Are you ready?
Expected start date 01-08-2020/01-09-2020, but up for discussion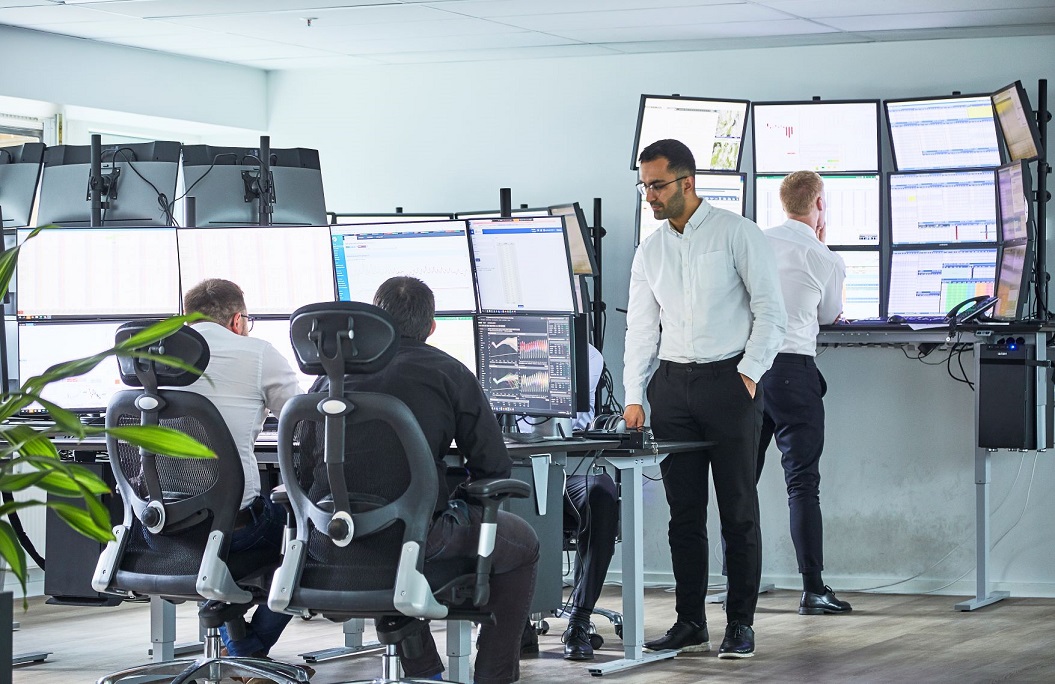 Your role?
At MFT Energy we refer to Finance and IT as FIT. The close cooperation between FIT and our trading hubs makes a huge difference for our everyday operations. We need you to be a strong link between accounting and controlling, to ensure a smooth daily operation. We have outsourced the daily bookkeeping so you can focus on exciting new projects, that will create a difference for FIT, and strive for a long-term gain for the whole company. You will be involved within financial management, reporting and KPI-management, annual accounts, and other relevant areas. It is important that you have a drive to understand the business and enjoy challenging the solutions we are creating.
Qualifications we believe are important
You have a relevant background or education, and you have at least 2-3 years of experience within Financial Controlling. You love data and have an eye for detail. This means you enjoy identifying, investigating, explaining, or building the necessary processes that can support our trading hubs. We need you to be a great communicator and teacher for your colleagues. Being data driven, you have experience working with data through SQL/BI environments. Experience from the trading industry is a plus, but not a must.
Become a part of MFT Energy
You will be part of a young and vibrant working environment in the heart of Aarhus, where you can get a hands-on feel on a variety of tasks in a fast-growing company.
MFT Energy is a transparent and flat organisation with entrepreneurship at the heart. Our mission is to empower traders to be the best within their markets – our belief is that this is done via a fair organizational structure, with the right people and based on the right values.
MFT Energy is built as a trading platform that offers partnerships to people that excel in our organization.
If you think there is a fit between our values and your aspirations, we will be looking forward to receiving your application.
For any questions, please don't hesitate to contact our CIO, Jacob Guldberg, +45 50 60 80 82, jg@mft-energy.com.
Applications to be sent to job@mft-energy.com before 15-09-2020. Please include a motivational letter (maximum 150 words), resume (CV) and relevant academic scores.
Privacy policy:
You can read our privacy policy for job applicants here.